For Android users:
You can choose either of the two easy ways below to download the same.
1) Give a missed call on '08080894422' from your Android device.
Once you give a missed call, a link to download the RummyCircle app will be sent to your inbox. Tap on the link to download the APK file and install the same.
2) Open a web-browser on your mobile and type rummycircle.com in the address bar.
You will be taken to the home page where you will be asked to register for free or download the RummyCircle app. Just Tap on 'Download RummyCircle App' to download and install the latest version of the application.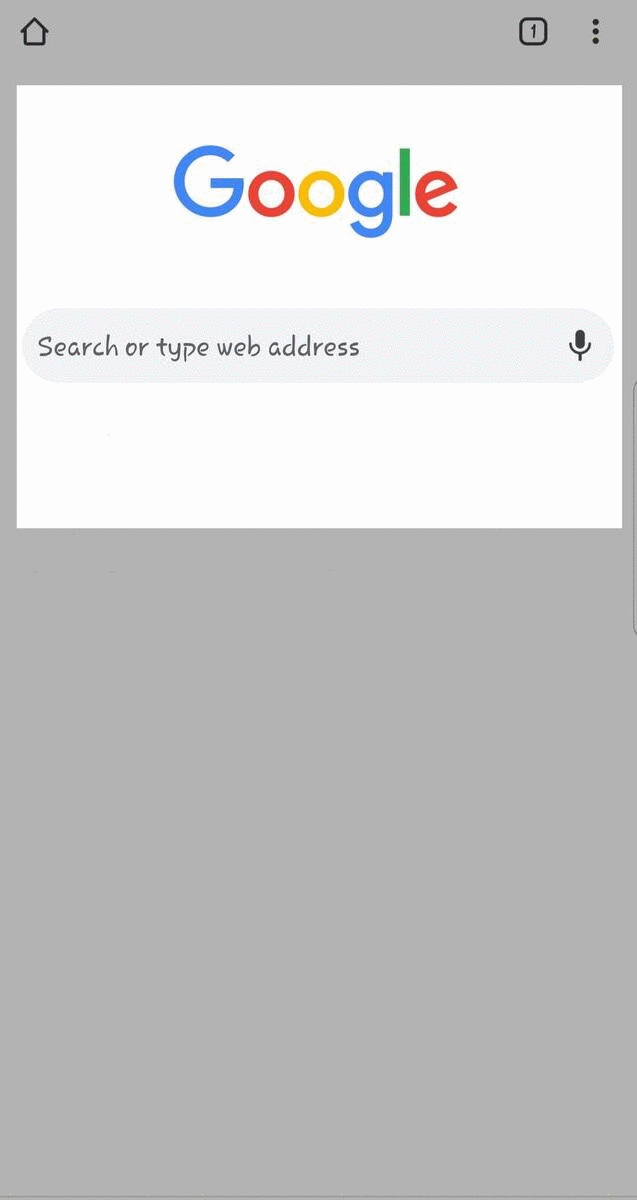 For iOS users:
In order to install the RummyCircle App on your device, please log in to the 'App store', type 'RummyCircle' in the search bar and then install the App.