If you come across a message as "Due to technical issues, your location could not be fetched." as shown in the following image, kindly go through the information below to understand the troubleshoot the same.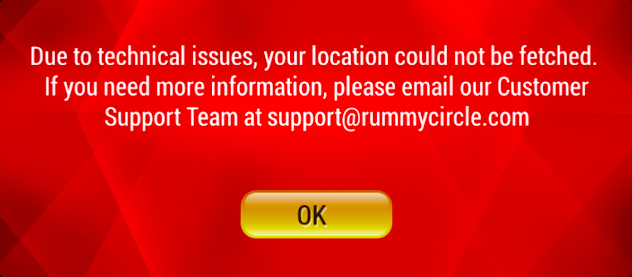 You may see this error when our systems fails to fetch your location.
To be able to continue playing cash games, kindly follow the steps below:
Open your Google Maps App and allow it to fetch your location by clicking on the option "Track".
Once the location is fetched on Google Maps, switch to your RummyCircle app on which the location would be fetched automatically. This will resolve your issue.
Graphical Representation below: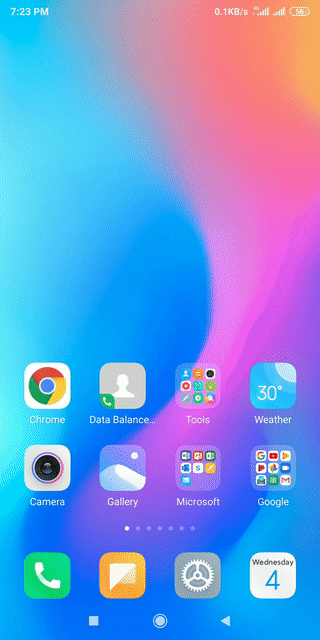 This should ideally resolve your issue, however, if you still have issues, please restart your device and try opening the RummyCircle app.